Another £250 winner!
28 October 2021
Yippee! Bexley Community Lottery saw a supporter of Age UK Bexley win £250 in prize money in Saturday's draw.

The lottery helps support the local community with 50% of all ticket sales going directly to support
local good causes here in Bexley and 10% going in to the central fund.

What are you waiting for? Sign up to raise funds as a good cause or support a local good cause
today!
Our causes are on track to raise £28,423.20 this year
911 tickets of our 3,870 ticket goal
More top stories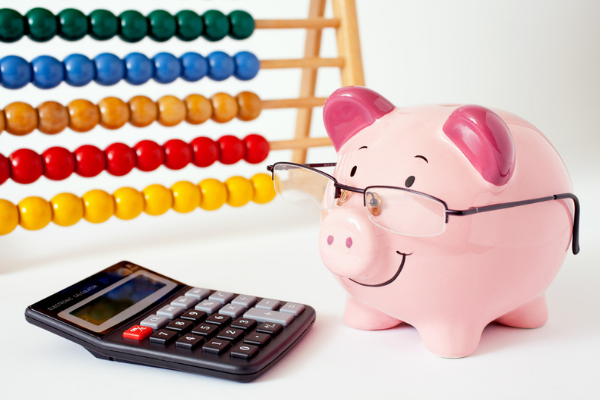 Top 20 Money Saving Tips
When times are tough, is it possible to save money and still be able to support your local community? Follow our top 20 money saving tips, and the answer will be 'Yes'. Recent rises in the...
12 April 2022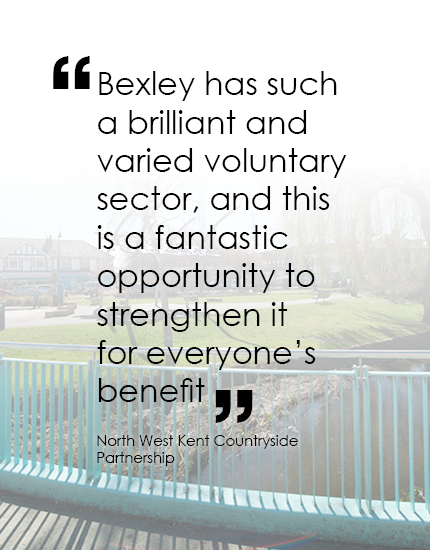 First Bexley Community Lottery of the new year sees a £250 win!
Bexley Community Lottery players enjoyed another win this weekend (5th January 2019), with a supporter of Bexley Women's Aid cashing in £250 in prize money!...
07 January 2019
Back to full list
Our causes are on track to raise £28,423.20 this year
911 tickets of our 3,870 ticket goal