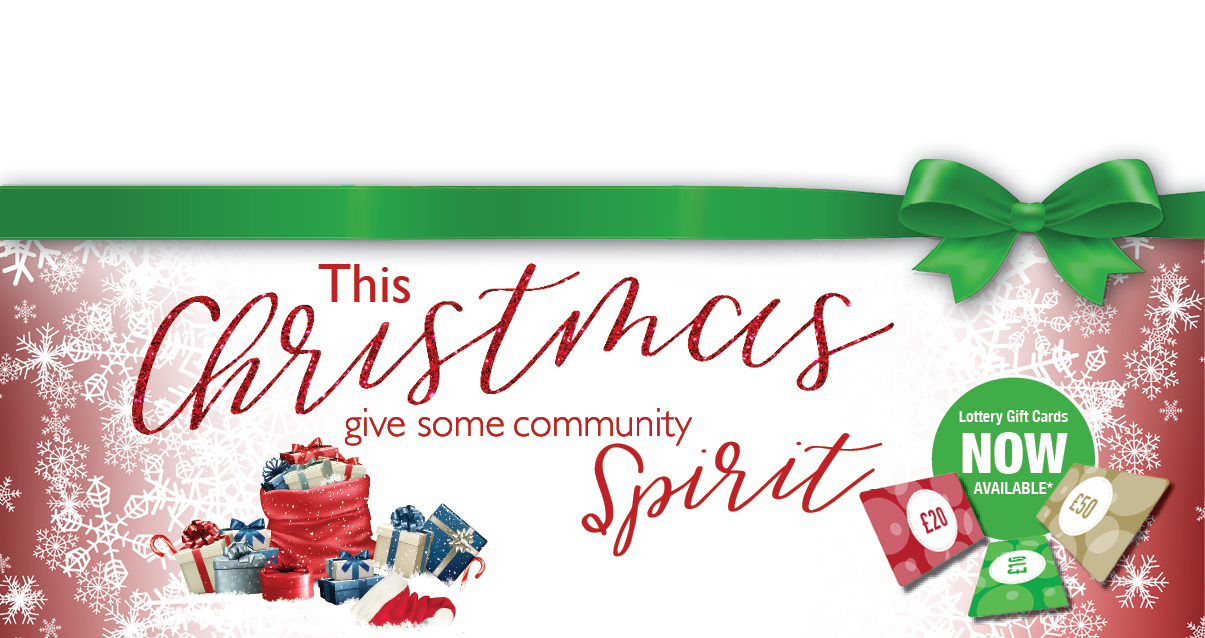 Lottery Gift Vouchers now available!
27 November 2018
Stuck for a Christmas gift idea this year?
Supporters can purchase gift vouchers in support of Bexley Lottery and its causes, from just £5, which can be redeemed against the cost of entering the lottery.
Our causes are on track to raise £32,666.40 this year
1,047 tickets of our 3,770 ticket goal
More top stories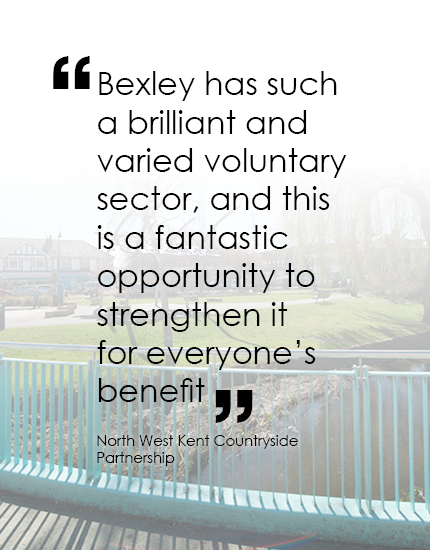 First Bexley Community Lottery of the new year sees a £250 win!
Bexley Community Lottery players enjoyed another win this weekend (5th January 2019), with a supporter of Bexley Women's Aid cashing in £250 in prize money!...
07 January 2019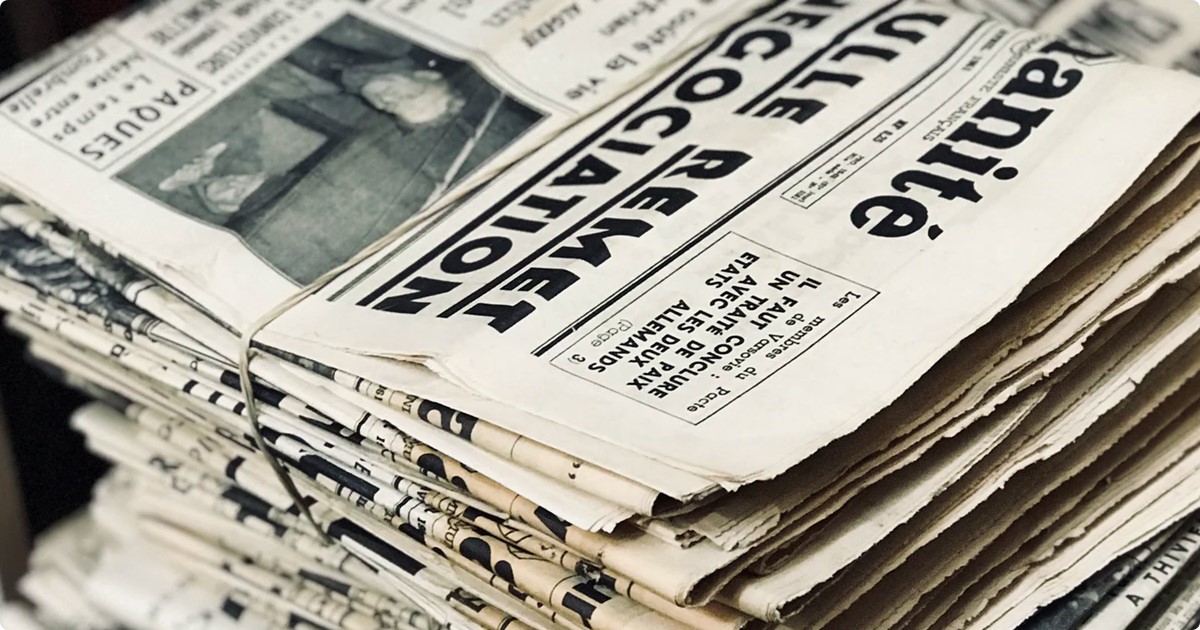 Bexley Community Lottery Gift Vouchers Opportunity
The Bexley Community Lottery is offering to spread some Christmas cheer with the opportunity to purchase gift vouchers...
17 December 2018
Back to full list
Our causes are on track to raise £32,666.40 this year
1,047 tickets of our 3,770 ticket goal