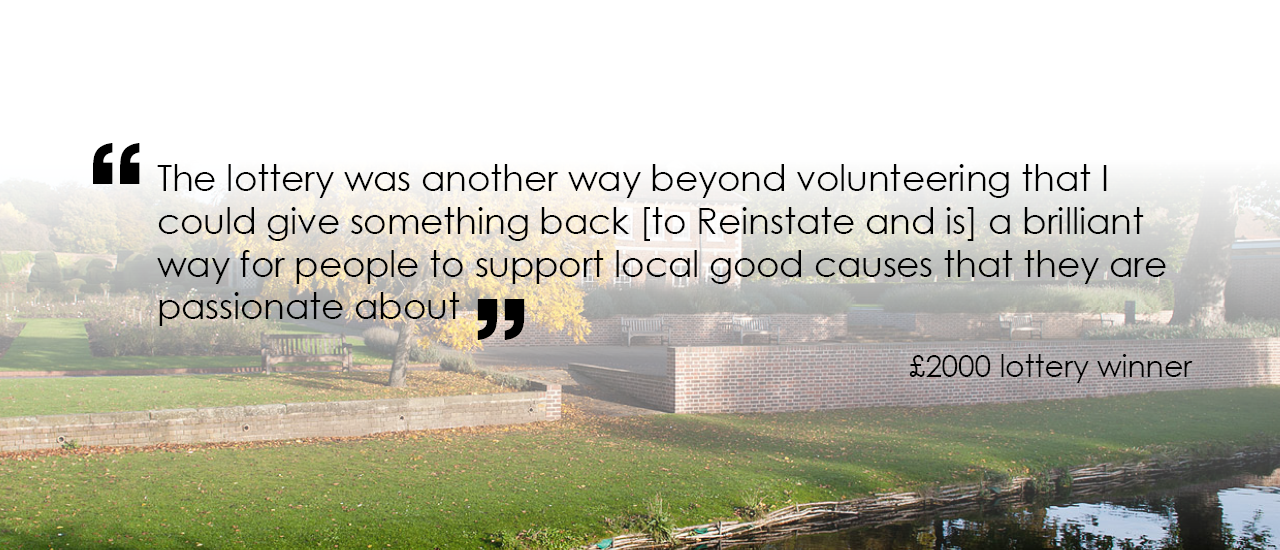 Lottery celebrates second month with first £2,000 winner
26 October 2018
Bexley's new Community Lottery has seen its first £2,000 winner within two months of its launch.
So far, 206 people have won prizes and the 52 good causes that have signed up have received their first share of the money raised.
Prizes have ranged from an iPad donated by the former Mayor of Bexley, Cllr Peter Reader, to £2,000, £250, £25 and three extra tickets.
The number of tickets bought for the weekly draw has now increased to 1,330 - a number that is growing all the time. 52 good causes have now signed up to benefit and more than £42,000 is set to be raised for good causes if the number of players is maintained at its current level for the next year.
The first lucky winner of a £2,000 prize, Craig Marshall, said after his win earlier this month:
"I signed up to the Bexley Community Lottery after I heard about it through Re-instate, due to the fact I work for them. I thought this is a great way for me to support them. Here's why.
"Years ago Re-instate helped me get in to college to study health and social care. Upon leaving college they offered me a volunteering role with them and after some months, they offered me a paid role.
"This is why I chose to support Re-instate. They are a fantastic charity that has helped me grow both personally and professionally. The lottery was another way beyond volunteering that I could give something back to them.
"The lottery is a brilliant way for people to support local good causes that they are passionate about."
Mrs Chris Page, winner of the new iPad, said:
"I have been volunteering as a befriender for over five years for Crossroads Care. I cannot put a price on the satisfaction I get from being a befriender and to see the faces of the people I visit light up cannot be put into words. If by supporting the Bexley Community Lottery it enables more lonely people to have a befriender then it is worth taking part. Maybe one day I may need a befriender. Keep up the good work Crossroads Care."
The draw on Saturday 10 November will be the second to offer a 'bolt on' prize, with the chance to win one of 10 games of Ruzze, a new game designed and donated by Bexley resident and chair of the Bexley Masters Swimming Club, Richard Jones.
Ruzze is a new family friendly game for 2–8 players who look to outsmart their opponents and would make for a great Christmas gift or stocking filler.
You can find out more about the game online and check out Bexley Masters Swimming Club on the Bexley Community Lottery website
Our causes are on track to raise £32,666.40 this year
1,047 tickets of our 3,770 ticket goal
More top stories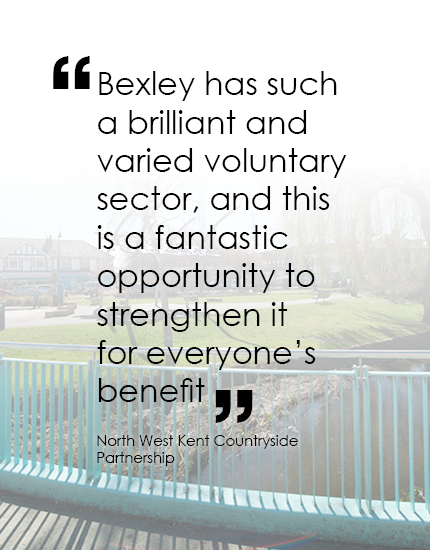 First Bexley Community Lottery of the new year sees a £250 win!
Bexley Community Lottery players enjoyed another win this weekend (5th January 2019), with a supporter of Bexley Women's Aid cashing in £250 in prize money!...
07 January 2019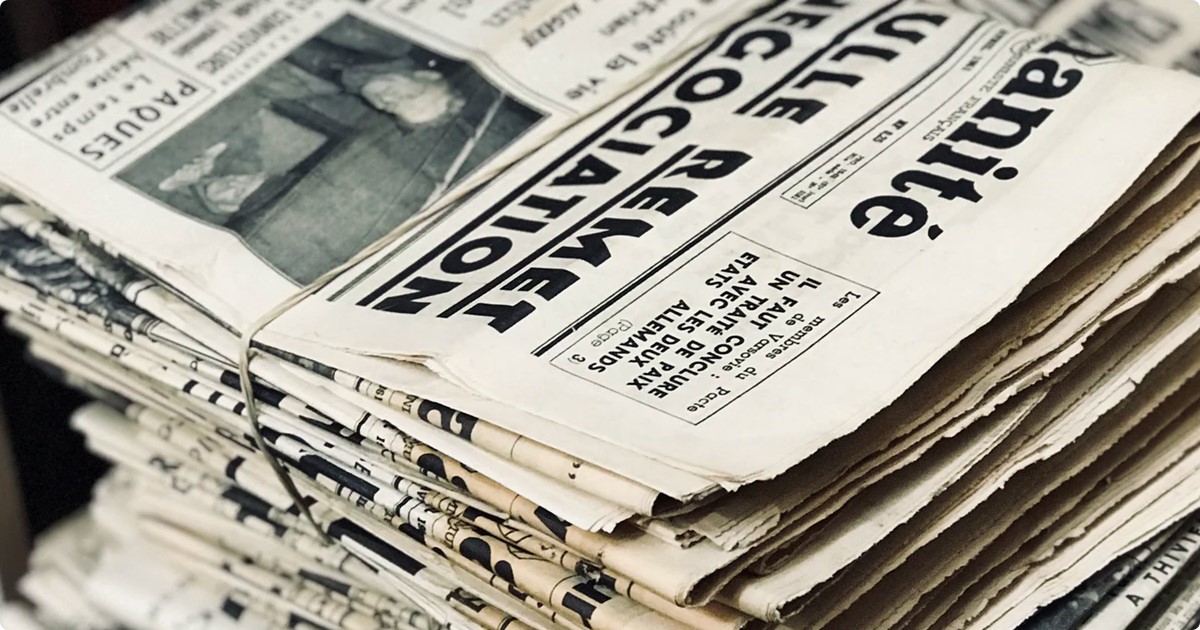 Bexley Community Lottery Gift Vouchers Opportunity
The Bexley Community Lottery is offering to spread some Christmas cheer with the opportunity to purchase gift vouchers...
17 December 2018
Back to full list
Our causes are on track to raise £32,666.40 this year
1,047 tickets of our 3,770 ticket goal