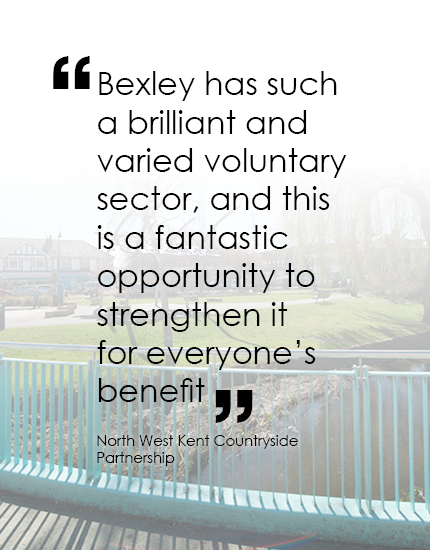 First Bexley Community Lottery of the new year sees a £250 win!
07 January 2019
Bexley Community Lottery players enjoyed another win this weekend in the first draw of the new year (5th January 2019), with a supporter of Bexley Women's Aid winning £250 in prize money!
Since launching in August, 48 people have won a cash prize on the lottery ranging from £25 to £2000. This weekend saw the second win of £250 through the Bexley Community Lottery.
Lottery tickets cost £1 and 60p of each £1 directly supports the 57 good causes who are signed up to the Bexley Communiuty Lottery. The amount of money that Bexley's good causes raise through the lottery, corresponds to the number of tickets that they sell. The remaining 40p of the ticket cost goes towards the prizes, VAT and admin costs.
While many Bexley Community Lottery players donate their ticket money to a charity of their choice, others donate it to a central fund. This fund will be launched in Spring 2019 as the Bexley Community Fund which local community groups will be welcome to bid for.
For the latest news on the Bexley Community Lottery, to register to play or to sign your group up as a good cause, visit www.bexleycommunitylottery.co.uk.
Our causes are on track to raise £32,572.80 this year
1,044 tickets of our 3,770 ticket goal
More top stories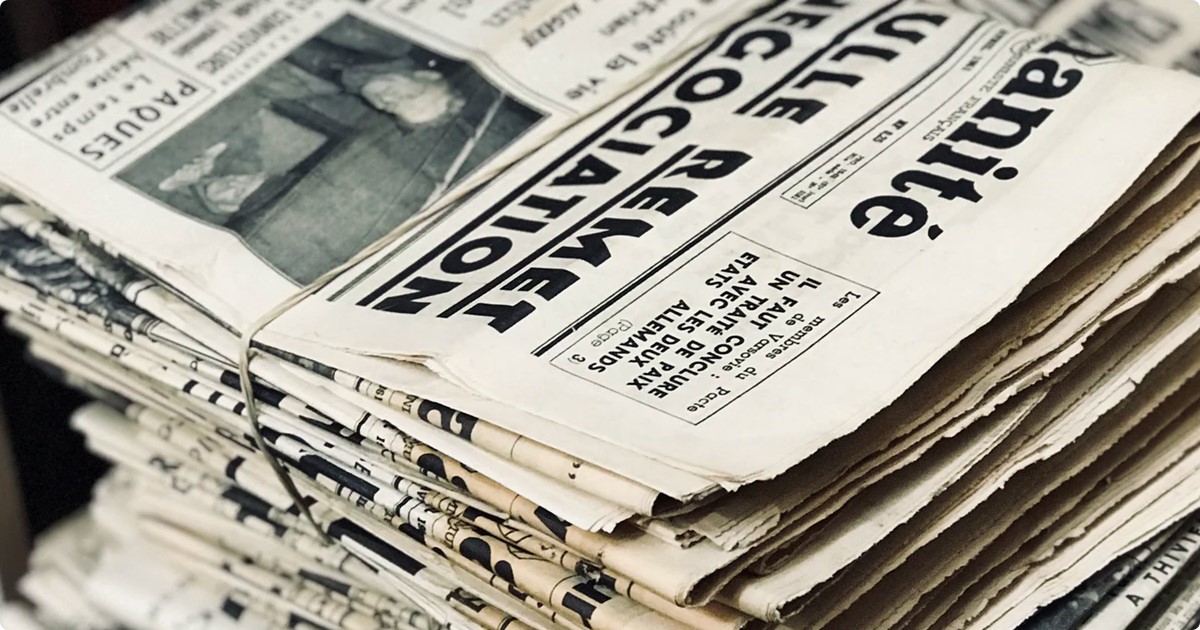 Bexley Community Lottery Gift Vouchers Opportunity
The Bexley Community Lottery is offering to spread some Christmas cheer with the opportunity to purchase gift vouchers...
17 December 2018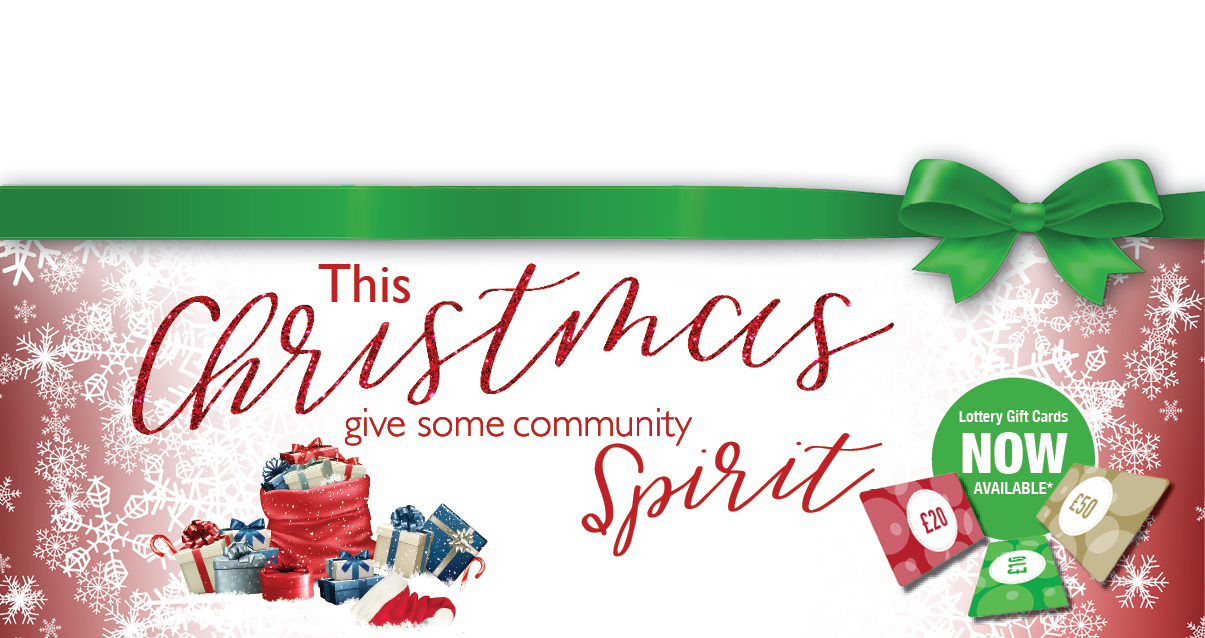 Lottery Gift Vouchers now available!
Our new gifting feature is now live!...
27 November 2018
Back to full list
Our causes are on track to raise £32,572.80 this year
1,044 tickets of our 3,770 ticket goal